CBD- How To Make It Work For You!
It's 2021, and it's time to rise up and dedicate your year to better health and wellness. That's why we're going to tackle CBD– How To Make It Work For You!
Before we start our plan of attack, I think it's important to understand a little more about what CBD means, and what you can expect from it.
CBD Terminology
CBD isolate – A pure CBD product that's free of other cannabinoids. This means there is absolutely NO THC. (the 'stuff' that gets you high). It's pure and simple.
Full-spectrum CBD: Has high amounts of CBD and smaller amounts of cannabinoids, flavonoids, and terpenes. None of these are removed from the product.
Broad-spectrum CBD: Contains a high amount of CBD and smaller amounts of other cannabinoids, flavonoids, and terpenes. Some cannabinoids, like THC, are removed.
Flavonoids: The chemicals that give it its flavor. In cannabis and hemp, different flavonoids make different strains vary in taste. They are phytonutrients found in nearly all fruits and vegetables.
Terpenes: The chemicals that give certain plants their fragrance and each strain its own aroma. Terpenes also are a protective chemical to repel insects and other damaging creatures from munching on the plant and leaves.
What IS CBD, Anyway?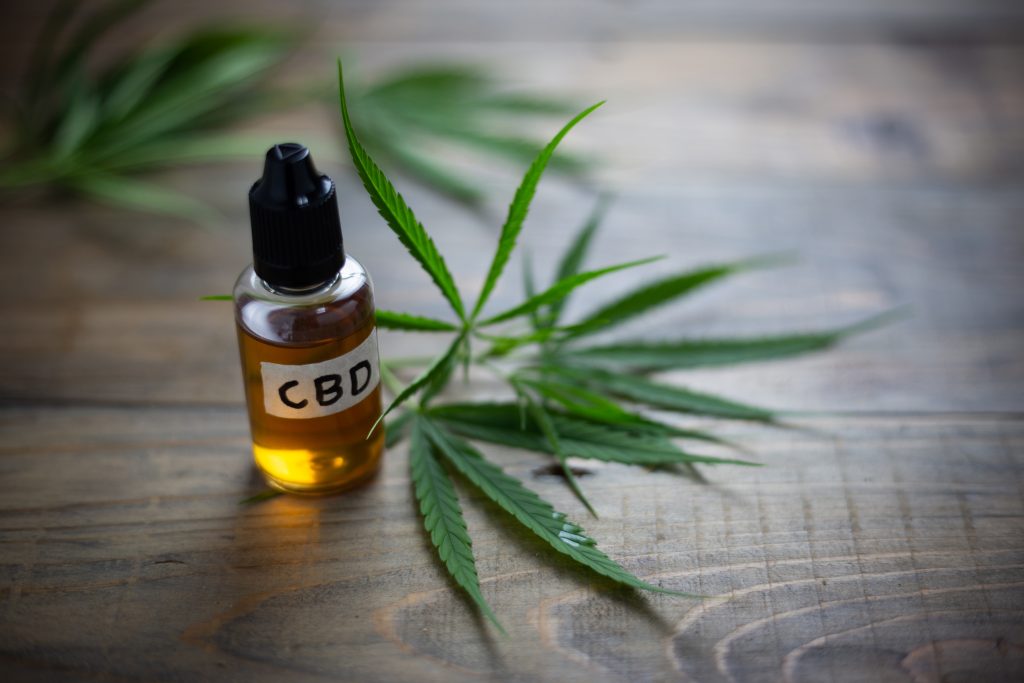 CBD is a natural compound that is found in the cannabis plant.
While yes, CBD and THC both come from the cannabis plant – they are different.
Unlike THC, CBD does not make a person feel "stoned" or intoxicated.
That's because CBD and THC act in different ways on different receptors in the brain and body. (our bodies have little receptors everywhere!)
Each one of us has an endocannabinoid system. Endocannabinoids are molecules that our bodies make, and the cool part? They also produce cannabinoid receptors.
There are two main endocannabinoid receptors:
CB1 receptors: found in the central nervous system
CB2 receptors: found in your nervous system, especially immune cells.
CBD, to make it super simple and easy to understand, attaches to the receptors in our bodies and may help our immune system, digestive system, inflammation, skin and so much more!
CBD May Help With Diseases Like:
Autoimmune diseases (inflammation)
Neurological conditions
Cardiovascular or heart disease
Skin disease (acne, dermatitis, eczema, psoriasis)
Anxiety, Depression, Mood Disorders
Hair Loss or Thinning
Making CBD Work For You
There are many ways you can consume CBD to make it work for you!
With CBD being legalized in a ton of States in the USA, in Canada, and across the waters – options are limitless, and it's about time!
You can take CBD by capsule, gummy, or you can try your hand in the cannabis kitchen and create yummy CBD edibles too!
I've got a tasty recipe for CBD gummies below. Quick, simple and effective.
Tip: CBD edibles take longer to 'kick in' so you'll want dose low and slow.
Prepare for them to work about an hour to two hours from the time you consumed them, and remember everyone is different.
Some people, including myself, feel a little or slight nudge or awareness, if you will, that the CBD has been 'accepted' by the body.
This isn't the same for everyone, however. And remember: you will NOT get high.
In fact, as I am writing this now, I am taking my CBD oil with a dropper under my tongue.
I let it sit there for a while because I have researched and read that saliva under the tongue helps CBD to be absorbed more quickly.
How Much CBD Oil Should I Take?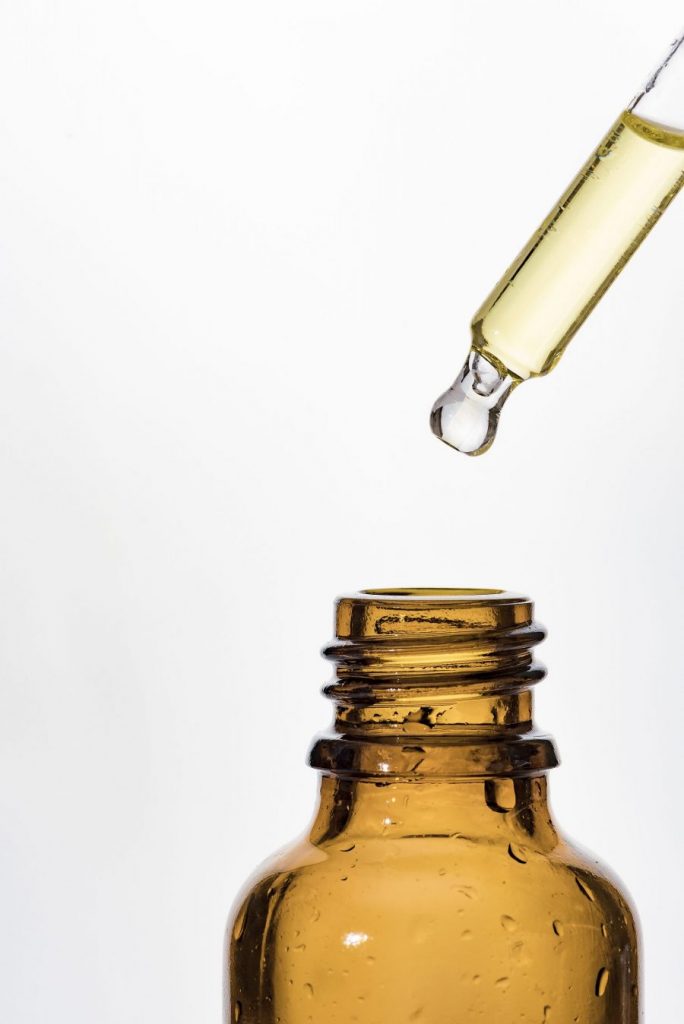 I personally take 0.6-1.0 ml of oil daily and this is by recommendation of my MD.
She recommended starting slow and dosing low – and that's what I like to call my "Marijuana Mantra".
At first, I was only taking up to 0.4 ml per day. Gradually I increased it and now I'm up to almost a full 1 ml daily.
When I ran out of CBD oil, I had about two weeks in between where I had nothing, and I made the rookie mistake of taking a full 1 ml when I got it again.
It does NOT feel great – so just be careful! You'll have to start low
You'll want to discuss dosing with your medical professional but again, just dose low and slow first, let your body adapt and accept it, and then slowly move on up from there, and make CBD work for you!
CBD Gummies Recipe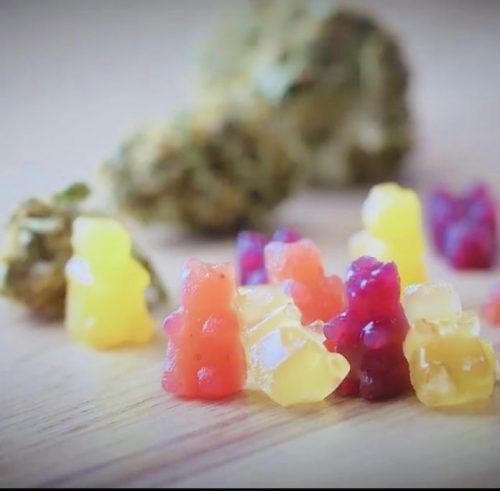 Calories: 200kcal
Author: Steph Van De Ven
The following video is a different recipe that shows how to make the tincture from scratch. It also shows how it is made using fruit juice for a more healthier option. You can follow the recipe you prefer.
Calories: 200kcal | Fat: 20g