Just recently, a close friend of mine lost her Mother. During what could only be labeled as a year from hell in 2020, I decided to gift her with Cannabis In-Memory-Of Cocktails.
Traditionally, flowers are the thing to give when someone you know loses a loved one.
But here's the thing: Flowers die. But Cannabis? It can soothe and numb some of that heart-hurt and when done properly, can help ease anxiety and depression too.
How Do You Make A Cannabis Cocktail?
Easy. You just need to infuse Cannabis into your bevvie of choice. Today we're talking gin. You can do this with vodka, tequila, basically anything.
Below is a handy recipe to bookmark and keep, so you can infuse cannabis into your alcohol.
You can always make a tincture which is easily dropped into any cocktail for an added splash of pot.
The recipe below calls for vodka, but for our recipe today you'll need gin.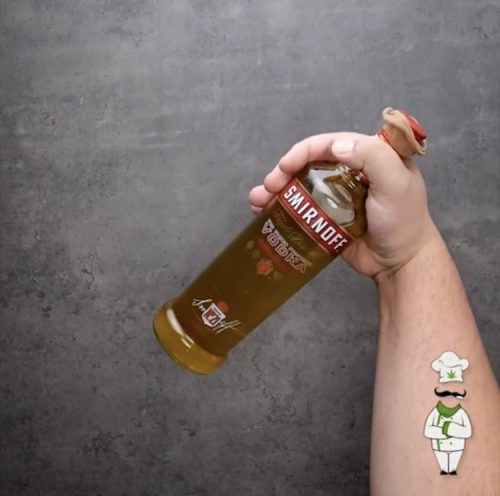 Instructions
Decarboxylate your weed by spreading your cannabis evenly on an oven tray And coat with aluminum foil.

Place in the oven on 240F/115C for 25 till 45 minutes, and then let it cool.

Chop or grind the cannabis and wrap into cheesecloth to come up with a small package.

Place the package in a bottle of vodka. And let it infuse for 3 days. Shaking every 12 hours.
Cannabis In-Memory-Of Cocktails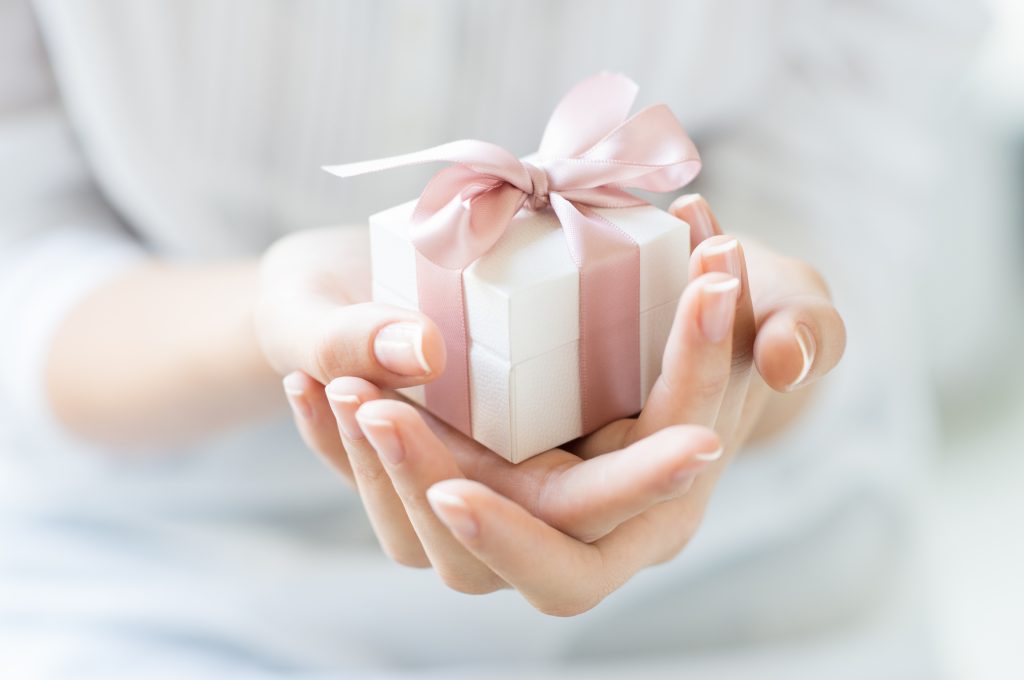 Here's what I did to prepare this in-memory-of gift for my friend.
High-quality gin (that will last for a while) My favorite is a Canadian brand called Georgian Bay Gin.
Organic juices-because they're so much better tasting and better for your health. I love Ceres Juices.
I created a cute little recipe card (below) and included it in the gift bag
Big gift bag. Put all of the ingredients inside ( this includes the infused gin), and bought some plastic wine cups at the dollar store.
Sympathy card -and sent our love and condolences inside.
Cannabis Cocktail Recipe – Gin & Pineapple Cocktail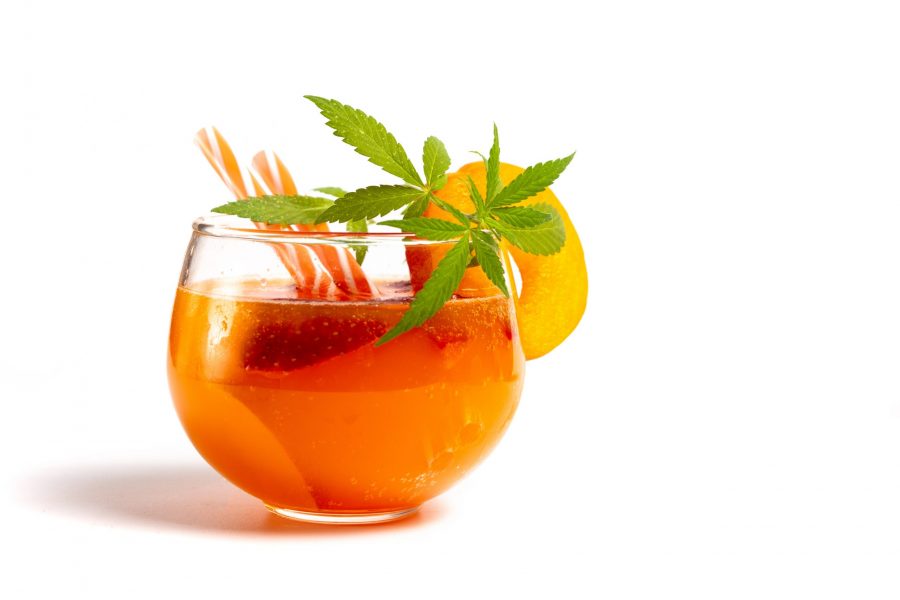 Servings: 1 person
Author: Steph Van De Ven
Cost: 40+
Equipment
Cheesecloth

Martini Glasses

Cocktail Shaker
Ingredients
1

ounce

Canadian Gin

1

ounce

Ceres Pineapple Juice

3

Ice cubes

1

splash

Ginger ale
Instructions
Mix all ingredients except for the gingerale together

Pour over a cocktail or martini glass

Add a splash of ginerale to top it off, and toast to the loved ones you have lost.